I've owned these Plantronics wireless earbuds for a while now but one thing really bugs me about them and in particular, the case design: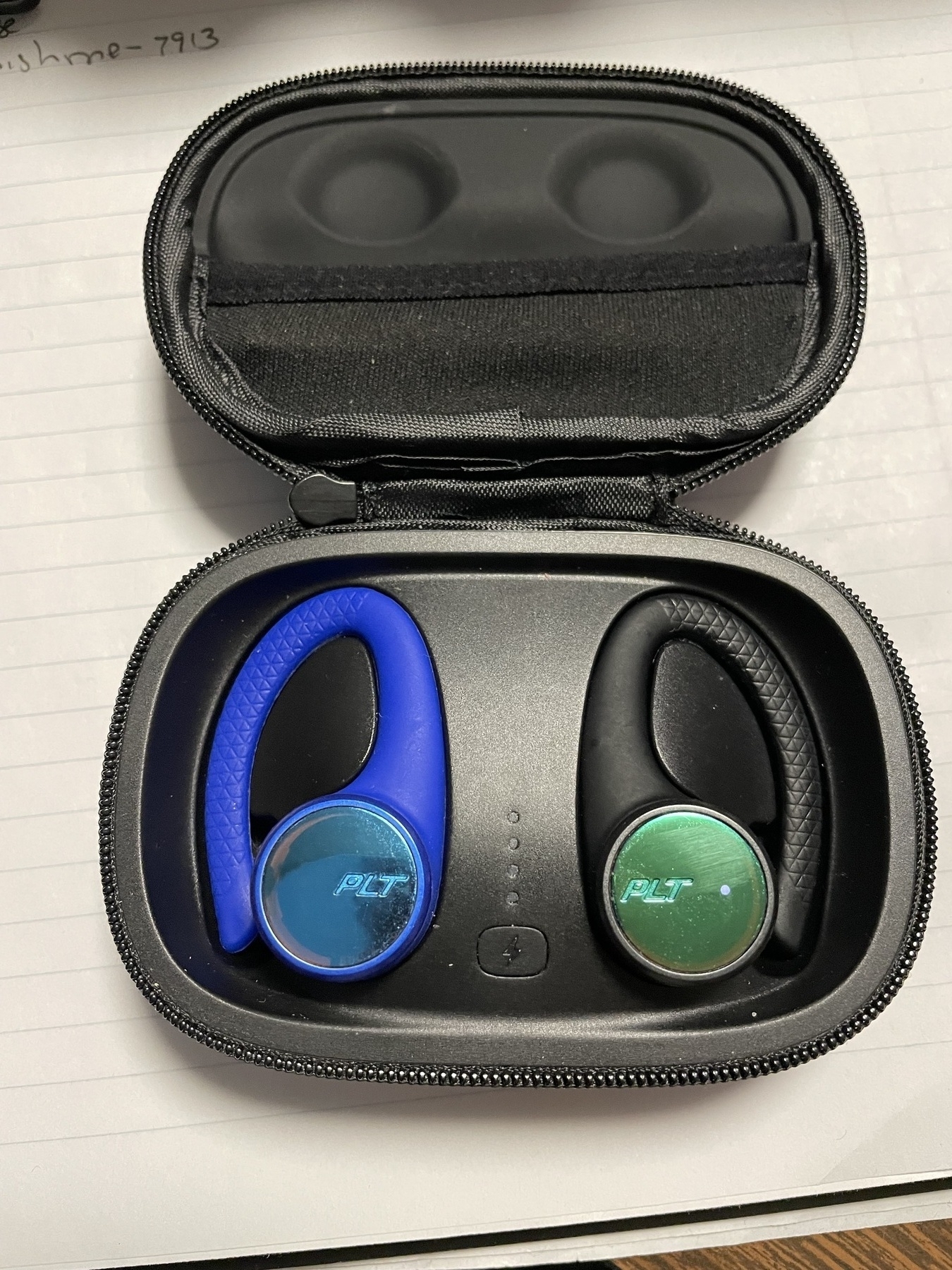 What bugs me is that the blue earbud on the left actually goes in the right ear. The black earbud goes in the left ear. Who would design a case where the earbud are positioned in the case as they go to their particular ear.
This is a huge flaw in my mind but got through design, management, user testing, management and out the door. Someone screwed up or worse, didn't care about the end user.
Apple would never let this happen.